Shenyang is a major Chinese sub-provincial city and the provincial capital of Liaoning province. Located in central-north Liaoning, it is the province's most populous city, with a total metropolitan population up to 8.1 million. The largest city in Northeast China by urban population, with 6.3 million people (2010 census), Shenyang is also the central city of one of the major megalopolises in China, the Greater Shenyang Metropolitan Area, which has a total population over 23 million. The city's administrative region includes the ten metropolitan districts of Shenyang proper, the county-level city of Xinmin, and two counties: Kangping and Faku.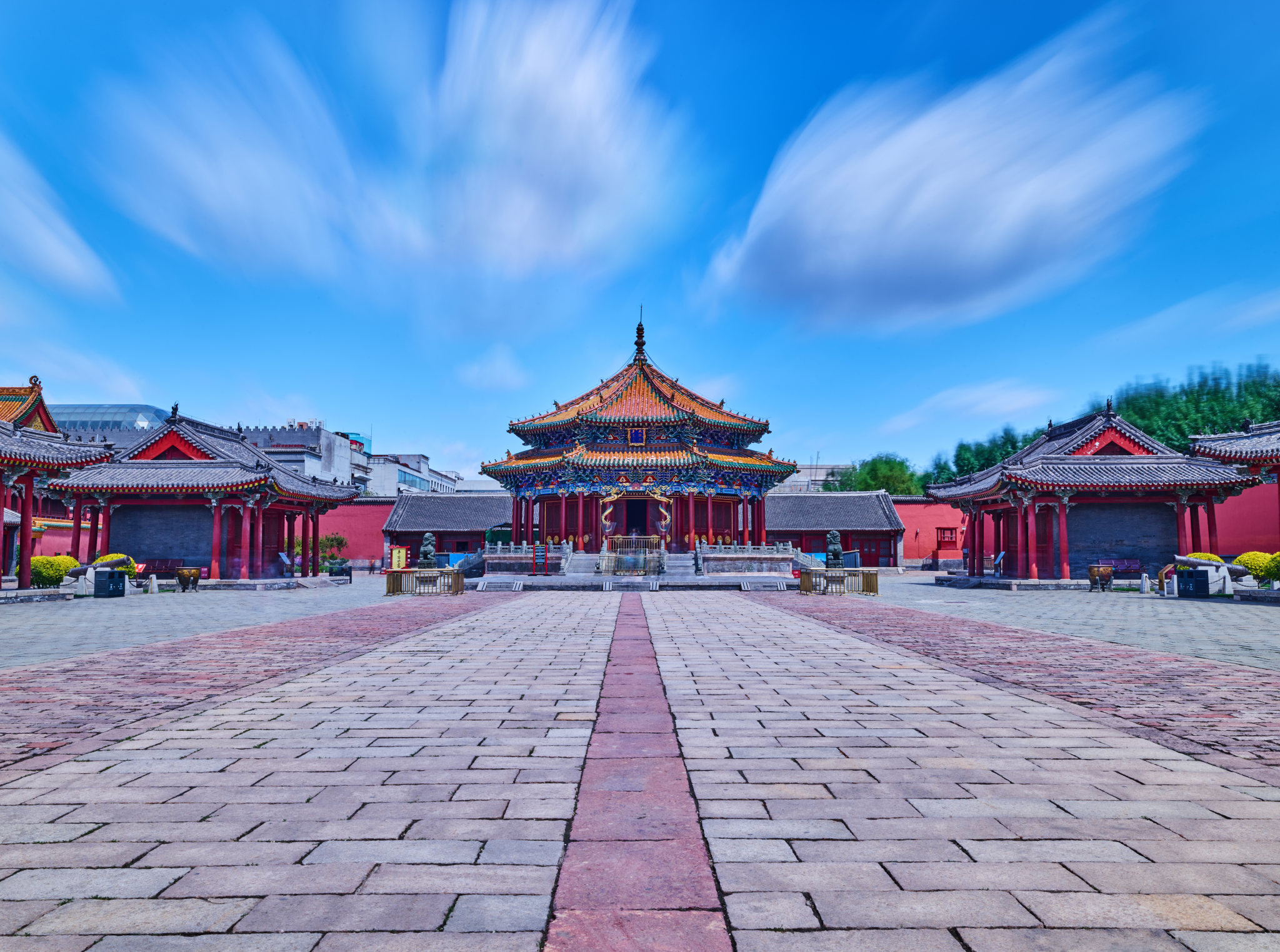 The Mukden Palace
Along with its nearby cities, Shenyang is an important industrial center in China, and serves as the transportation and commercial hub of China's northeast—particularly involved in links with Japan, Russia and Korea. A center of heavy industry in China since the 1930s, and the spearhead of the Chinese central government's Northeast Area Revitalization Plan, the city has been diversifying its industry, including expanding into the service sector. Growing industries include software, automotive and electronics.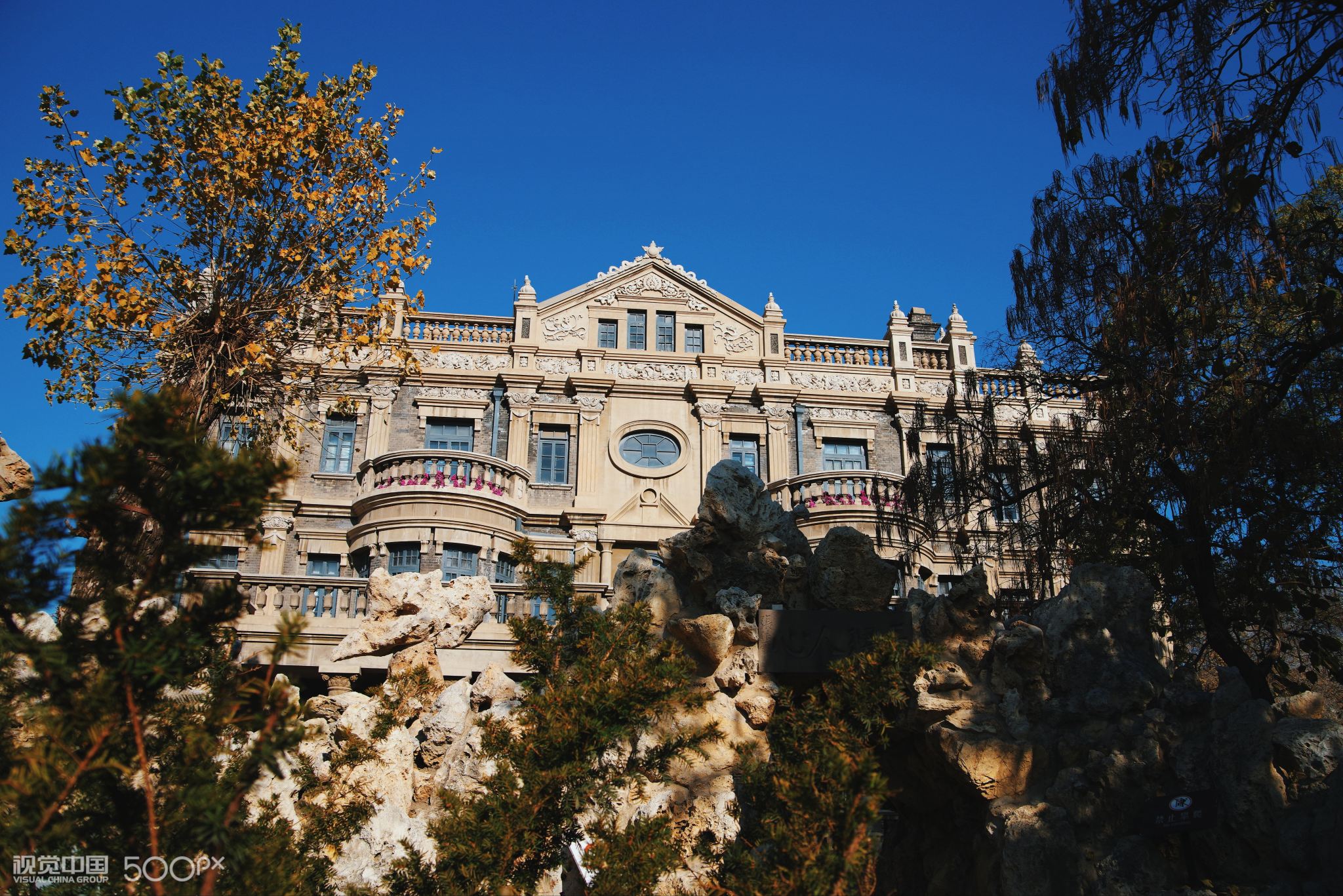 Commander Zhang's Mansion
Shenyang is also a major city for scientific research, appearing among the top 200 Science Cities in the world as tracked by the Nature Index. The city is home to several major universities, notably Northeastern University and Liaoning University, members of China's prestigious universities in the Project 211.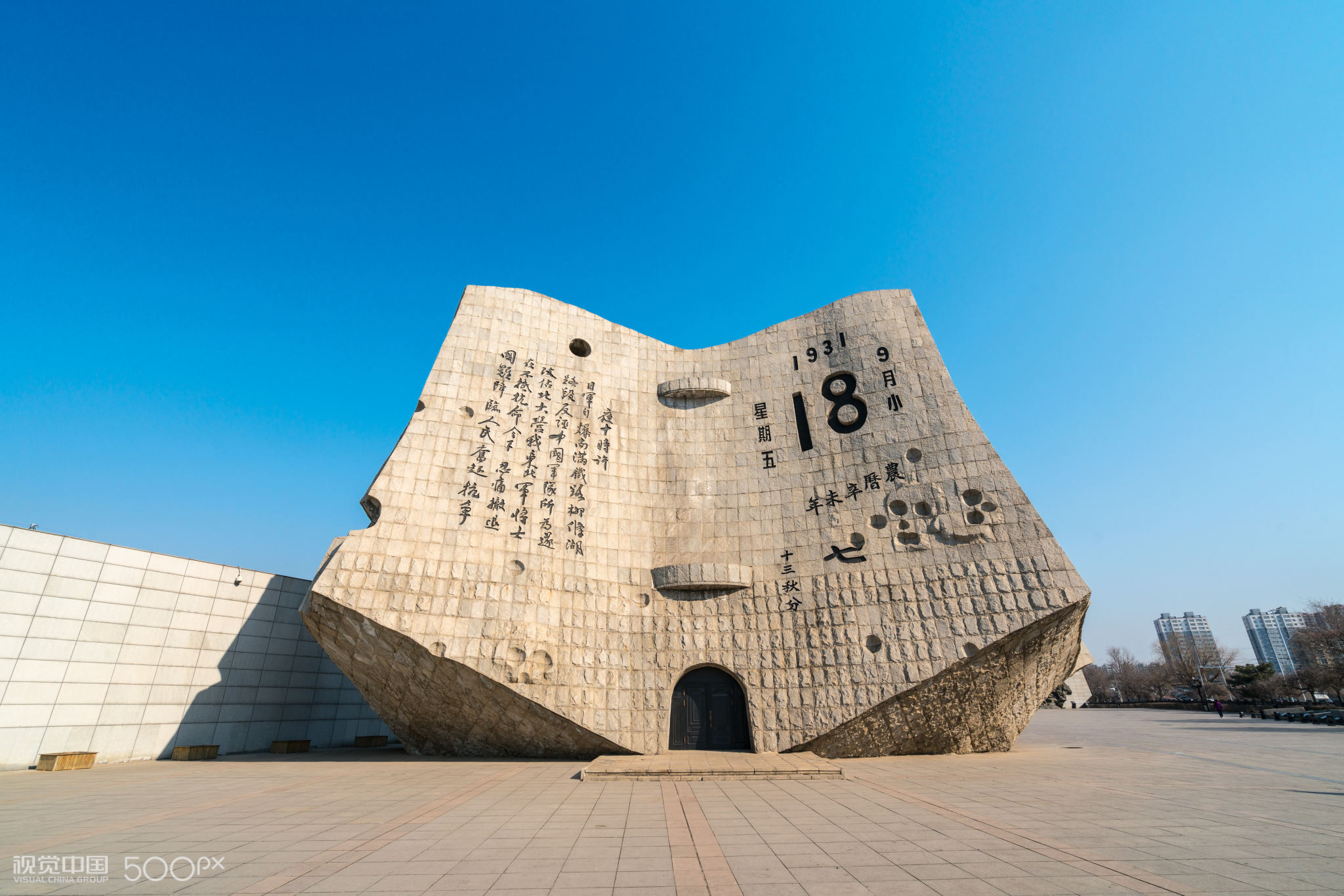 "September 18" History Museum